Our story began in the emergency room
Nightingale Advantage Program was launched as a direct result of a medical emergency that landed one of our loan officers, Tim Brannon, in the hospital and into emergency surgery in January of 2017. As he was being rolled into the operating room, Tim made a deal with himself— if he came out of this on the other side, he would do something to give back to those who give the most.
It became clear that the best and most impactful way he could give back, would be through his professional expertise in mortgage lending. Three days after Tim's life-saving surgery he began working on how to bring the Nightingale Advantage to life.
Leading with gratitude
The Nightingale Advantage was born from a profound sense of gratitude. This makes everything we do a little different. To be able to give something back to those that serve us 365 days a year is our special honor and privilege.
Nightingale Advantage is a quantifiable way to credit you a significant amount of money when using MasonMac for your loan products. We provide up to .5% of the loan amount back as a closing credit or to buy down your interest rate when purchasing or refinancing a home. We believe that giving back to you is the most satisfying part of our careers.
Proud of our work!
Loan Officers at MasonMac have been staking their claim at the forefront of the mortgage industry. Whether its an all-encompassing suite of loan products or next-generation technologies, we are at the cutting edge of lending, and it hasn't gone unnoticed. The Nightingale Advantage loan option is just one way we are innovating in the mortgage industry. We can't wait to work with you!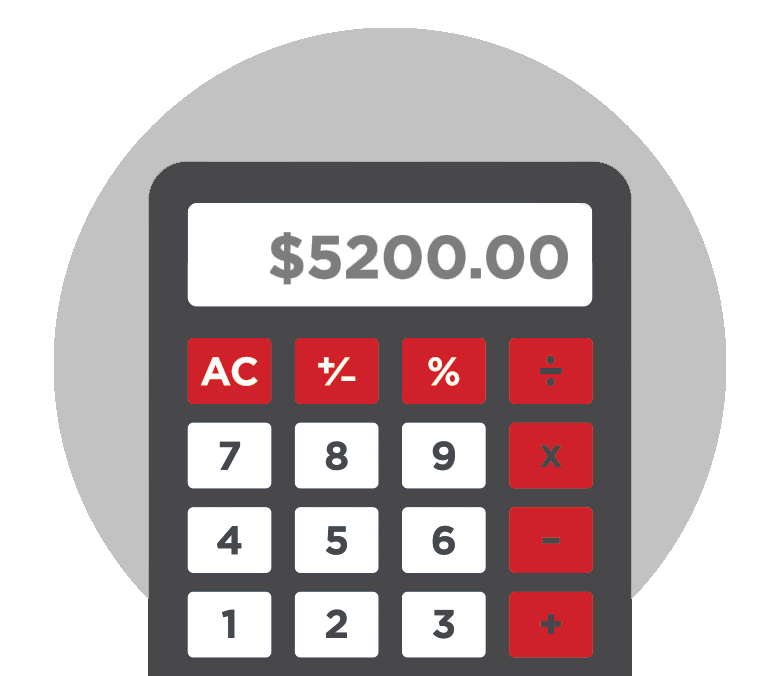 Mortgage Calculator
Check out your potential credits and begin your loan application process today!
On Monday, August 15th, representatives from MasonMac had the privilege of presenting a College Scholarship on behalf of our Nightingale Advantage program. The Denver Firefighters Foundation solicits local businesses to support graduating seniors of FireFighters in...
read more
- Deidra A, RN at Rose Medical Center
"Two years ago I made the decision to buy a home! Best decision ever made! The Nightingale Advantage offered by Mason-McDuffie Mortgage made it possible for me to purchase my first home. They walked me through the entire process and made sure that I found exactly what I wanted. Nightingale Advantage is an amazing option and I'm glad that I could take advantage of this wonderful opportunity."
– Deidra A, RN at Rose Medical Center
- Don & Stephanie
"Thank you Nightingale Advantage, very much, for your efforts in finding us an amazing mortgage offer. We were about to give up on refinancing. My goal was to have our house paid off by the time I retire and this mortgage will allow me to do that. Other lenders tried to compete, but COULD NOT COME CLOSE to the offer we received."
– Don & Stephanie
- Maurice H.
"I am employed at Medical Center of Aurora. My wife and I recently used the Nightingale Advantage to purchase our home. Buying a home is not something you do every day, so there's a degree of uncertainty as you move forward. MasonMac was always there to help. End result was we got the perfect home for the entire family. I recommend Nightingale Advantage and Finance of America to all Medical Professionals. Great results with huge savings."
– Maurice H.
- Tiffanni
"Mason-McDuffie Mortgage is a class act. They saved me thousands on my home closing with the Nightingale Advantage. They were under a tight deadline to get my home closed and they were able to make it happen. I highly recommend them!"
– Tiffanni