Healthcare Employees!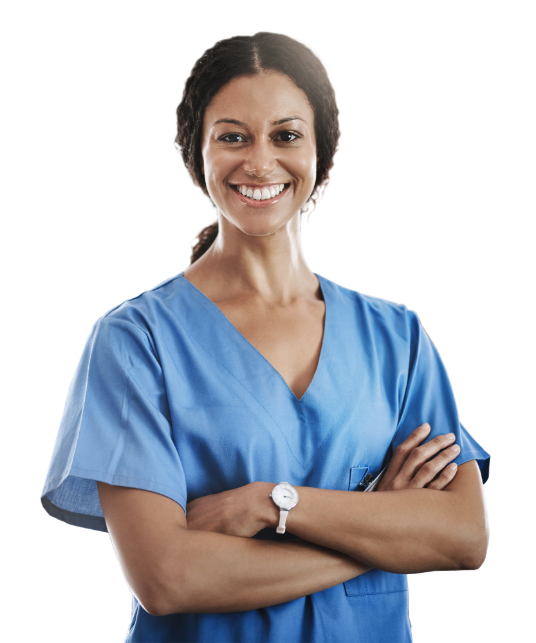 Get Started
OR
Schedule A Call
The Nightingale Advantage is a loan option especially for YOU! MasonMac is offering loan options to give back to those who give.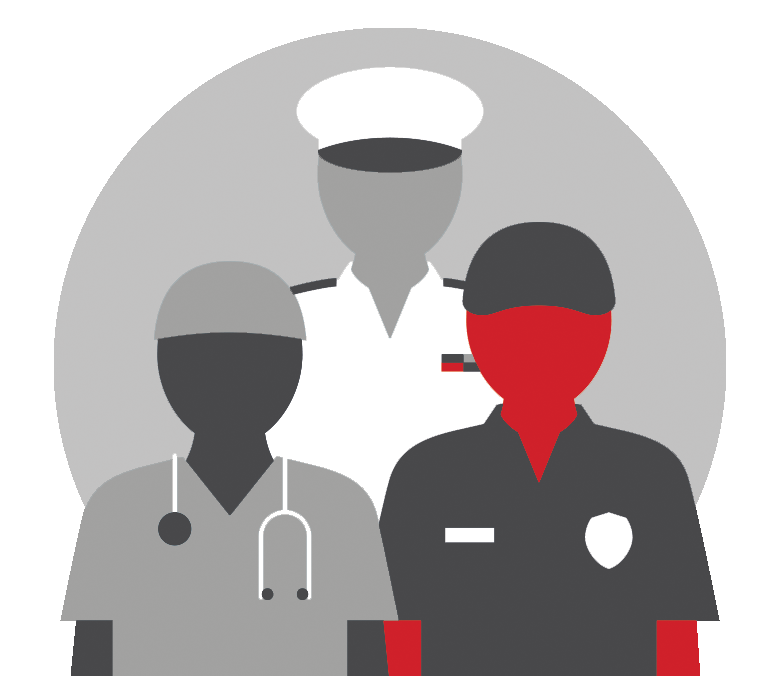 We are dedicated to providing a superior home loan experience to those who serve others selflessly every day. In most cases the credit amount is .5%* of your loan amount. Our program is an impactful way to express our gratitude to healthcare employees, first responders, and current and former military.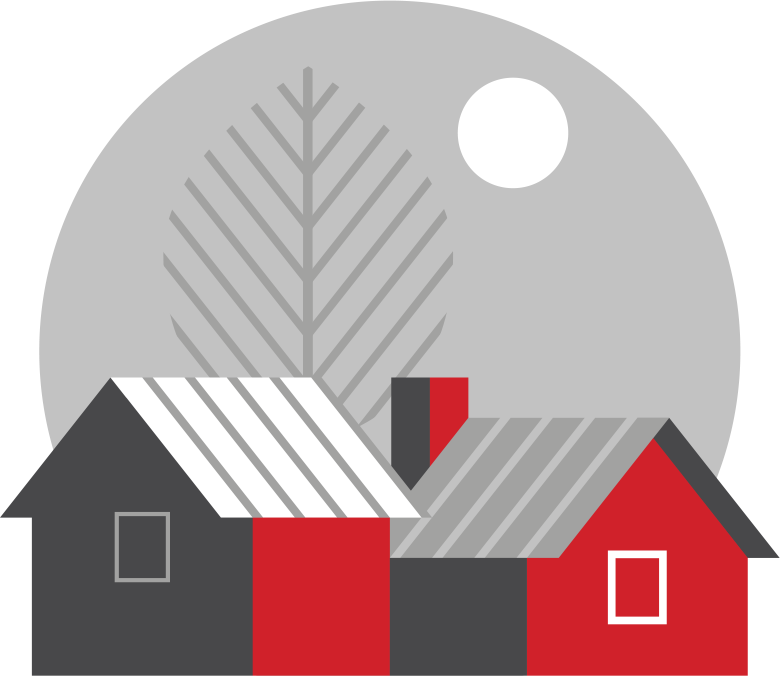 The unique situation that most traveling medical professionals find themselves in, is the struggle to realize a dream of home ownership. Our expert loan officers have many closed loans for traveling medical professionals and we'd love to explore the possibilities for you, too!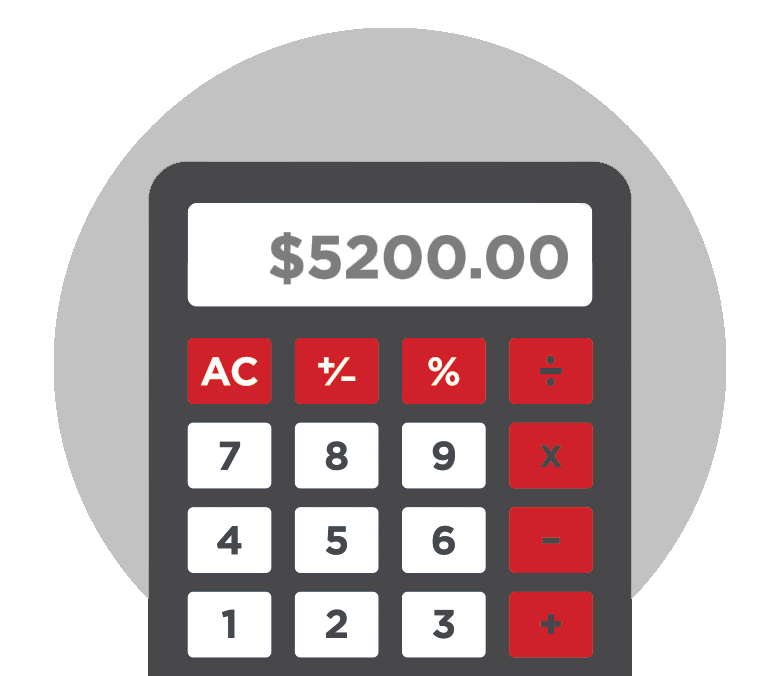 Check out your average closing cost credit potential, then contact a MasonMac loan officer to begin the approval process and receive up to .5% of your loan amount toward closing costs.
- Deidra A, RN at Rose Medical Center
"Two years ago I made the decision to buy a home! Best decision ever made! The Nightingale Advantage Program offered by Mason-McDuffie Mortgage made it possible for me to purchase my first home. They walked me through the entire process and made sure that I found exactly what I wanted. Nightingale Advantage is an amazing program and I'm glad that I could be a part of this wonderful opportunity."
– Deidra A, RN at Rose Medical Center
- Don & Stephanie
"Thank you Nightingale Advantage, very much, for your efforts in finding us an amazing mortgage offer. We were about to give up on refinancing. My goal was to have our house paid off by the time I retire and this mortgage will allow me to do that. Other lenders tried to compete, but COULD NOT COME CLOSE to the offer we received."
– Don & Stephanie
- Maurice H.
"I am employed at the Medical Center of Aurora. My wife and I recently used the Nightingale Advantage loan option to purchase our home. Buying a home is not something you do every day, so there's a degree of uncertainty as you move forward. Our loan officer was always there to help. End result was we got the perfect home for the entire family. I recommend Nightingale Advantage and MasonMac to all Medical Professionals. Great results with huge savings."
– Maurice H.
- Tiffanni
"The Nightingale Advantage Program is a class act. They saved me thousands on my home closing. They were under a tight deadline to get my home closed and they were able to make it happen. I highly recommend them!"
– Tiffanni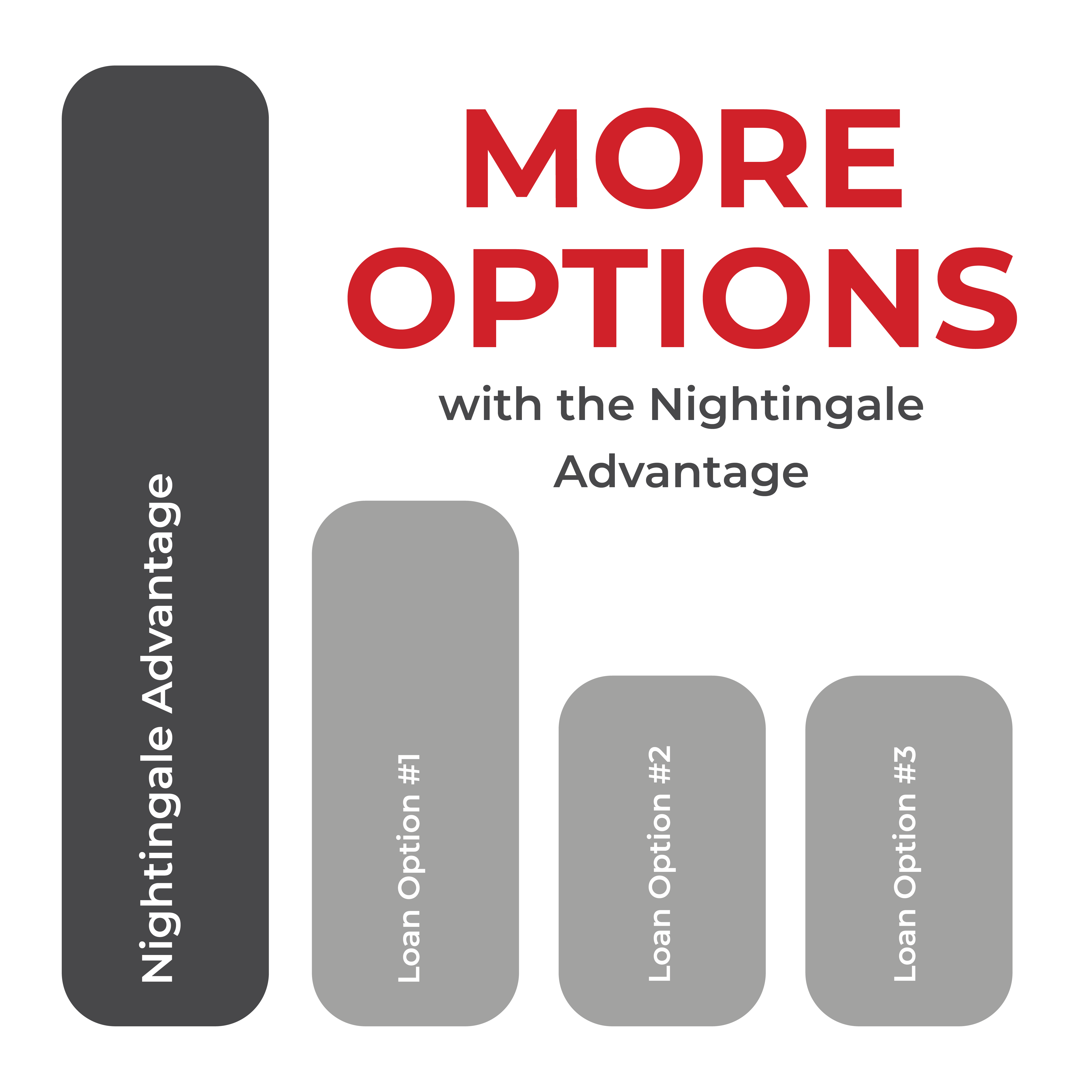 How do I qualify?
If you work in healthcare, public safety, are current or former military, the Nightingale Advantage loan option for you! These premium loan opportunities, through MasonMac, might be a perfect fit for your new or refinanced loan. We go above and beyond to honor those who give selflessly through their professions every time they clock in for the day or night. Visit our terms and conditions page for more information about qualifying loans. 
We do things differently.
Nightingale Advantage is just one of the many loan options when you choose MasonMac. In most cases the credit is .5%* of your loan amount. This special loan option is an impactful way to express our gratitude to those who work in industries that are selflessly serving others. Reach out TODAY, to learn more about the Nightingale Advantage. Even if you're just exploring your options, we would love to share more about our unique loan products.