Exclusive closing cost credits for healthcare employees, first responders, and current or former military.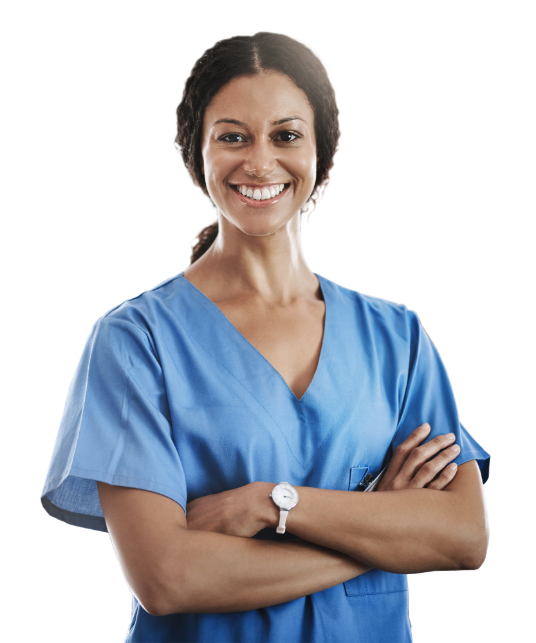 "The Nightingale Advantage Program credited us thousands at the closing table."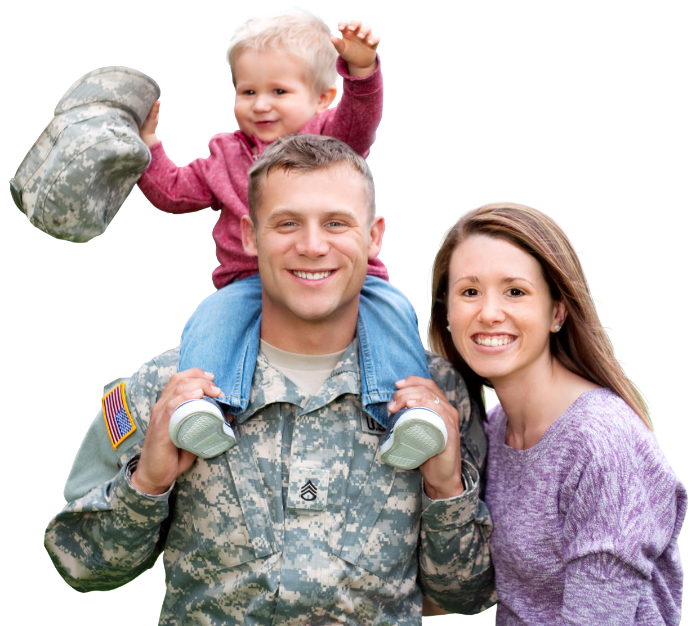 You save lives. We'd love to save you money with the Nightingale Advantage Program.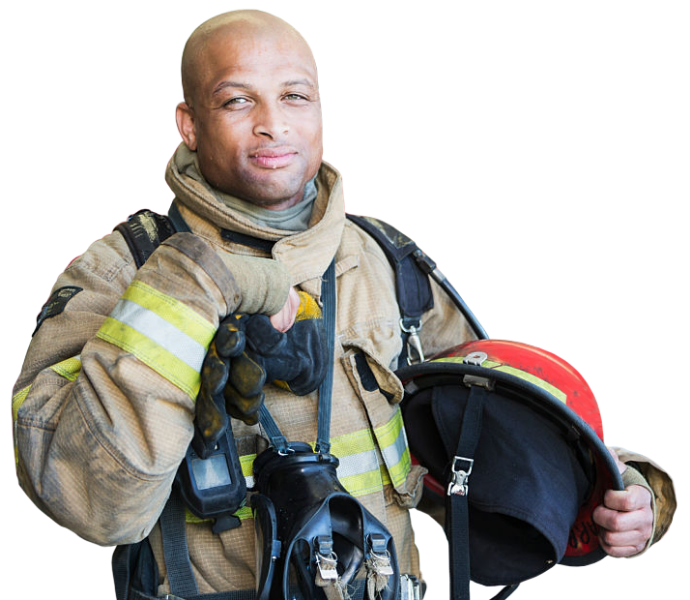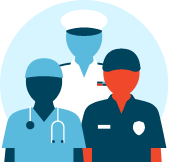 Put simply, we will do our best to credit you as much money on a mortgage as we can. In most cases the credit amount is 1%* of your loan amount. Our program is an impactful way to express our gratitude to healthcare employees, first responders, and current and former military.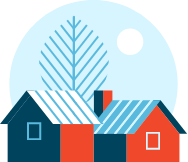 Our expert loan executives are here to help you through the entire process when you are purchasing or refinancing your home. We are ready to provide you an un matched opportunity to get the best deal possible.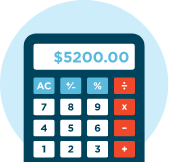 Check out your average closing cost credit potential, then contact a Finance of America – Nightingale Advantage Executive to begin the approval process and receive 1% of your loan amount toward closing costs.
- Deidra A, RN at Rose Medical Center
"Two years ago I made the decision to buy a home! Best decision ever made! The Nightingale Advantage Program offered by Finance of America Mortgage made it possible for me to purchase my first home. They walked me through the entire process and made sure that I found exactly what I wanted. Nightingale Advantage is an amazing program and I'm glad that I could be a part of this wonderful opportunity."
– Deidra A, RN at Rose Medical Center
- Don & Stephanie
"Thank you Nightingale Advantage, very much, for your efforts in finding us an amazing mortgage offer. We were about to give up on refinancing. My goal was to have our house paid off by the time I retire and this mortgage will allow me to do that. Other lenders tried to compete, but COULD NOT COME CLOSE to the offer we received."
– Don & Stephanie
- Maurice H.
"I am employed at Medical Center of Aurora. My wife and I recently used the Nightingale Advantage Program to purchase our home. Buying a home is not something you do every day, so there's a degree of uncertainty as you move forward. The Nightingale Team was always there to help. End result was we got the perfect home for the entire family. I recommend Nightingale Advantage and American Dream Mortgage to all Medical Professionals. Great results with huge savings."
– Maurice H.
- Tiffanni
"The Nightingale Advantage Program is a class act. They saved me thousands on my home closing. They were under a tight deadline to get my home closed and they were able to make it happen. I highly recommend them!"
– Tiffanni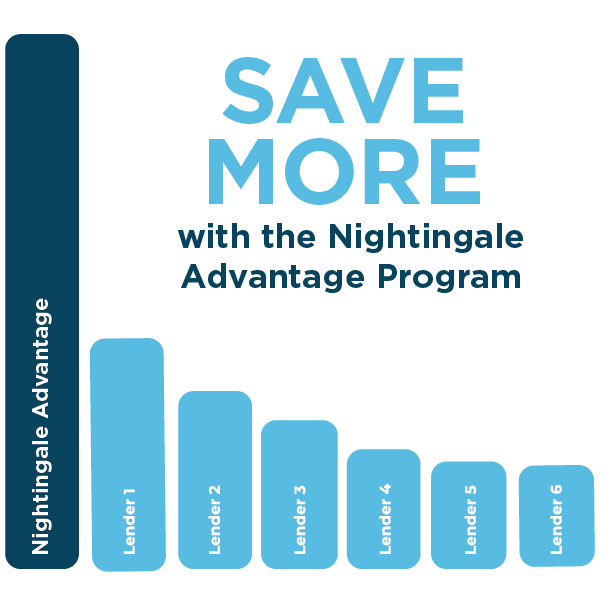 How do I qualify?
If you work in healthcare, public safety, are current or former military, you qualify for our loan credits. These premium loan opportunities, through Nightingale Advantage, can save you thousands. We go above and beyond to honor those who give selflessly through their professions every time they clock in for the day or night. Visit our terms and conditions page for more information about qualifying loans. 
We do things differently.
We're sure you've heard of similar offerings on mortgage credits. The Nightingale Advantage is different. The opportunity to save thousands in credit is a direct result of the incredible and unique "giving back" between Finance of America and Nightingale Loan Executives, born straight from gratitude for YOU and your chosen profession. Nightingale Advantage Program does not collect a fee, we are not a for-profit marketing platform or lead-generation gimmick. There are no rebates to wait for. Potential credits are seen on closing day when you choose to purchase or refinance a home with our program.