Who can consider the Nightingale Advantage?
Nightingale Advantage currently helps make home ownership affordable in these states!
Arizona | California | Colorado | Connecticut | Florida | Georgia | Iowa | Idaho | Illinois | Kansas | Michigan | Minnesota | Missouri | Nebraska | New Mexico | Nevada | Ohio | Oregon | Pennsylvania | South Carolina | Tennessee | Texas | Wisconsin | Wyoming 
If you live in one of these states and work in one of the following industries, we'd love to help you discover if the Nightingale Advantage from MasonMac is the right loan option for you!
Up to .5% back in closing credits
The Nightingale Advantage loan option can cover a significant amount of the closing costs on a mortgage or help you buy down your interest rate.  We are serious about Giving Back To Those Who Give. .5% of your loan amount is a big deal. Reach out to MasonMac to find out if the Nightingale Advantage is right for you. We have several loan products we can consider for those who qualify!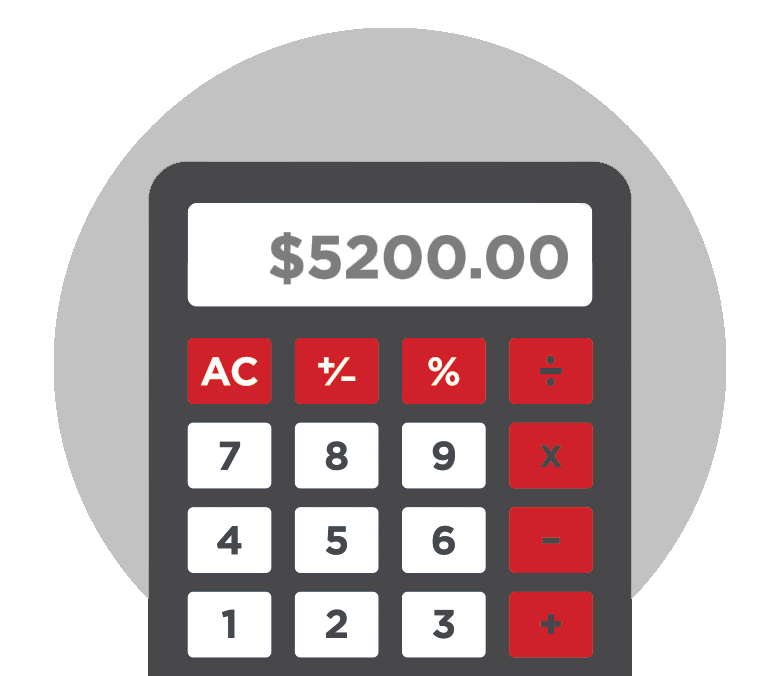 Mortgage Calculator
Check out your potential credits and begin your loan application process today!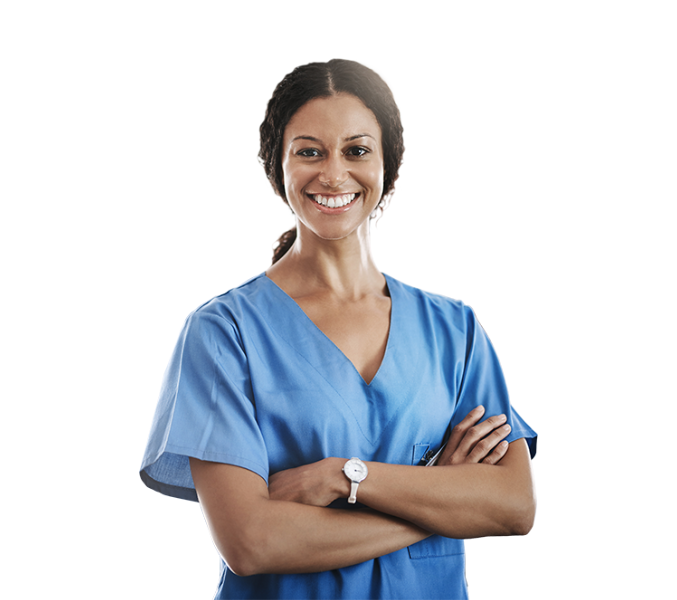 Healthcare Employees
Whether you are working in an ER, a veterinary office, a private chiropractic clinic, or part of the integral team that is keeping our nursing homes clean, you qualify for our benefits. Anyone who is currently an employee, owner, administrator, or executive in the vast health care industry qualifies to apply for a loan using the Nightingale Advantage.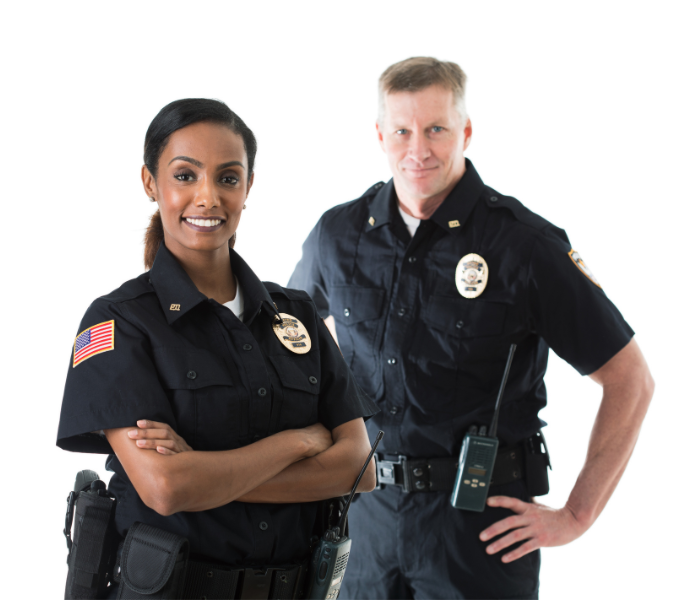 First Responders
You risk your life on the front line of emergency situations and we are proud to offer you a great option your home loans. You are a member of our police force, fighting fires in both our cities and forests, you are performing life saving measures, and safely transporting others. We also honor security guards, correction officers, and animal control officers. If you're the first line of defense in an emergency situation, lets see if the Nightingale Advantage would be a great option for you!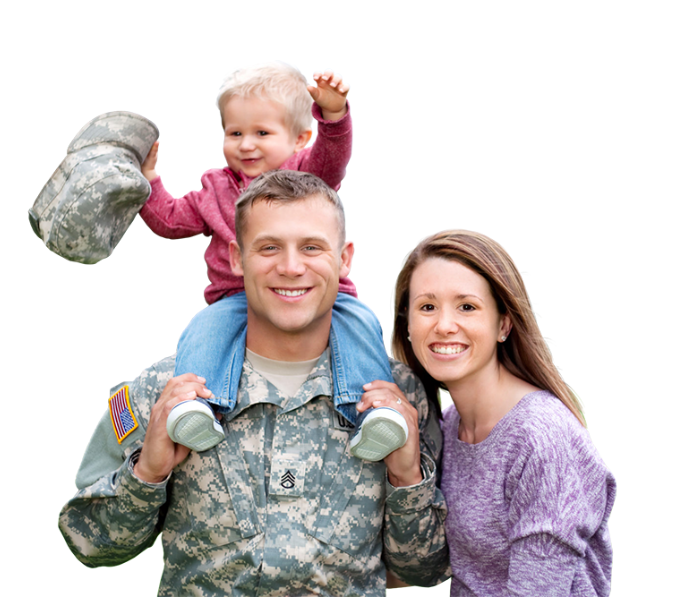 Military
If you are currently serving in active or reserve duty military, or have served in the past, in any branch, MasonMac extends our deepest gratitude! It's without question that your decision to serve your country has impacted all of us, and we are so honored to extend this special loan option to you.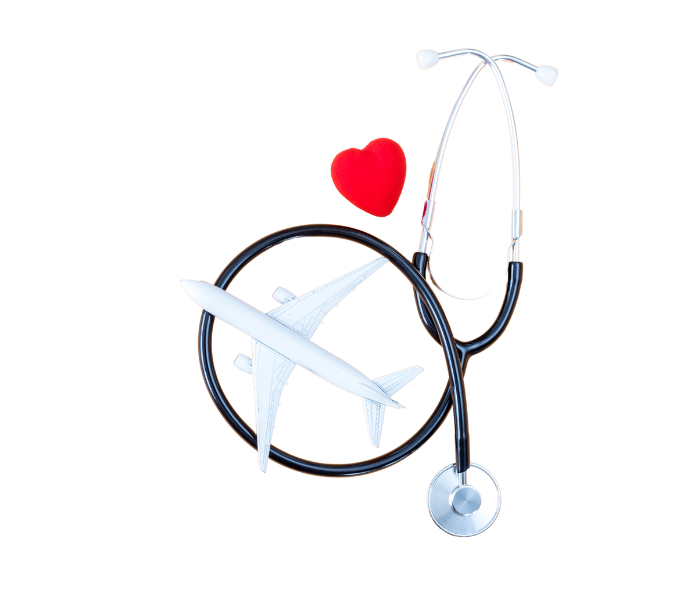 Travel Nurses
Not only are you a selfless public servant, on the front lines of any illness, outbreak, emergency, and so much more…but you're willing to go the extra mile. Quite literally. We understand the struggle of attempting to qualify for a loan as a traveling medical professional. We're proud of the success we've had helping traveling nurses realize the very important dream of home ownership. Despite where you love to fly, it's always wonderful to have a home base to come back to. Reach out to us to start discussing this potential loan option TODAY!
If you work in healthcare, Nightingale Advantage can be found on many employee benefits' websites, as well as listings within associations related to Healthcare, First Responders, and Military. The Nightingale Advantage loan option has helped many employees of numerous hospitals, fire and police districts, VA's, dentists, veterinarians, and countless others!
- Deidra A, RN at Rose Medical Center
"Two years ago I made the decision to buy a home! Best decision ever made! The Nightingale Advantage offered by Mason-McDuffie Mortgage made it possible for me to purchase my first home. They walked me through the entire process and made sure that I found exactly what I wanted. Nightingale Advantage is an amazing option and I'm glad that I could take advantage of this wonderful opportunity."
– Deidra A, RN at Rose Medical Center
- Don & Stephanie
"Thank you Nightingale Advantage, very much, for your efforts in finding us an amazing mortgage offer. We were about to give up on refinancing. My goal was to have our house paid off by the time I retire and this mortgage will allow me to do that. Other lenders tried to compete, but COULD NOT COME CLOSE to the offer we received from Mason Mac."
– Don & Stephanie
- Maurice H.
"I am employed at Medical Center of Aurora. My wife and I recently used the Nightingale Advantage loan option to purchase our home. Buying a home is not something you do every day, so there's a degree of uncertainty as you move forward. The Mason Mac Mortgage team was always there to help. The end result was we got the perfect home for the entire family. I recommend Nightingale Advantage and Mason-McDuffie Mortgage to all Medical Professionals. Great results with huge savings."
– Maurice H.
- Tiffanni
"The Nightingale Advantage is a class act. They saved me thousands on my home closing. They were under a tight deadline to get my home closed and they were able to make it happen. I highly recommend them!"
– Tiffanni
- Jenny N.
"Danielle went above and beyond for us. It was an amazing experience and I'm sure it will not be our last transaction together! There WILL be more in the future, I promise! The Nightingale Advantage will help so many people in our field."
– Jenny N.