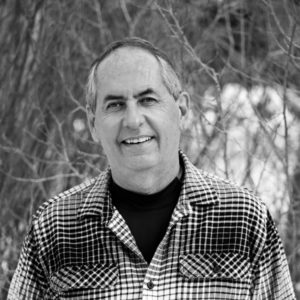 Tim Brannon
Loan Officer
Nightingale Advantage
Finance of America Mortgage Loan Officer NMLS: 302651
Area Served: All of Colorado
Including: Denver, Littleton, Columbine, Ken Caryl, Highlands Ranch, Centennial, Englewood, Greenwood Village, Aurora, Arvada, Monument, Castle Rock, Parker, Morrison
Hello! Welcome to my page, Tim Brannon – the BEST Loan Officer you'll ever work with. Well, that might be a slight exaggeration. My co-workers jokingly refer to positive reviews as Yay Tim. I like to have fun, but I'm also very serious about my role as your loan officer. My gratitude and passion has turned into this nationally available loan option through Finance of America Mortgage that is changing the lives of healthcare employees, first responders, and active or veteran military every day through a cool give back of up to 1% of your loan amount!  
After a life-threatening personal health scare, I vowed to do whatever I could to give back to those who made it possible for me to be here today. I decided that using my career and expertise would be the most impactful. My medical emergency where my life was saved by quick-thinking, kind, and wonderful healthcare workers is the reason I wake up every day and do what I can to get anyone who qualifies for a mortgage, into a home of their own. 
I am originally from Arizona, but I've lived in Denver for 45 years. I've been married to the same amazingly lovely and giving woman for 36 years. We have 3 great kids – a realtor, an architect, and our youngest has just graduated from nursing school. We share our home with a fantastic, well-mannered German Shepard named Brody, another Germa Shepard, Drago, who is the complete opposite of fantastic and well-mannered, a snarly, 19-year-old girl cat named Murphy. I love to ski, and kayak on flat water. Taking the dogs to Washington Park keeps me happy. I'm a history nut and Denver has a lot to offer, so kicking around some of the older buildings in downtown Denver is always of great interest to me. I love my life. I love my family. And I love what I do!
Other than my family, the Nightingale Advantage loan opportunity is what I live and breathe. Creating the best possible options for those who give so much every time they clock in, vowing to protect, serve, save, heal…this feels like the least we can be doing for those who answer that call. I am a seasoned veteran loan officer, who is committed day and night to providing you the smoothest loan process, and the best deal on that loan. Check out what some of my past clients have said below. I look forward to getting to know you, and your specific situation, and then doing everything in my power to get a "Yay Tim!" at least once, as we make your home ownership dreams come true!
—Donald B.
"Tim Brannon made the experience great. He took the time to find me the best deal possible. I had other lenders try to compete, but they couldn't. In fact, I think they doubted the deal that Tim found for me. Not only that, Tim is simply an awesome guy to work with. He has a pleasant attitude and is a joy to talk with and spend time with."
—Donald B.
—Laurel W.
"As first time home buyers they were super informative and helpful. They truly are in it to help you out, and they are so genuine. They are so kind."
—Laurel W.
—Steven F.
"Tim and his team are very knowledgeable, professional and proficient. The Nightingale Advantage saved us quite a bit of money at closing and we are very pleased with our new loan!"
—Steven F.
—Matthew D.
"Tim and his team were very pleasant to work with and made this whole buying our first house experience easy and stress free! I would recommend him and the Nightingale Advantage, and have already, to my friends and family."
—Matthew D.
-Jennifer R.
"Tim is very knowledgeable and finds solutions to problems. He really cares about his clients and takes great care of them. It was a pleasure working with him and I hope to do it again soon. Thanks Tim!"
– Jennifer R.
Contact Info
E-mail: tbrannon@masonmac.com
Cell: 303-901-9975
Office: 720-317-2500
E-fax: 720-230-4816
Office Address: 6501 E Belleview Ave Suite #401 Englewood, CO 80111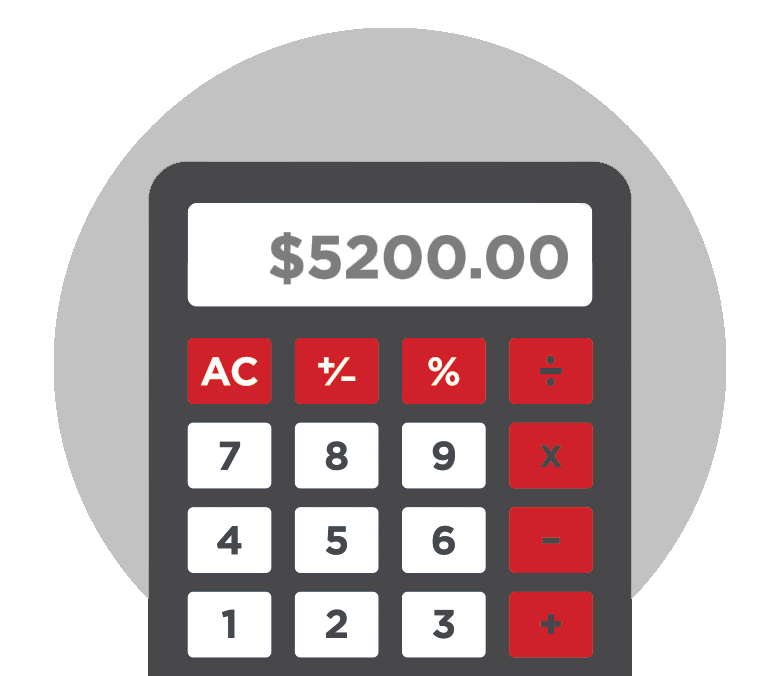 Mortgage Calculator
Check out how much you can save, then contact a Nightingale Loan Executive to begin the approval process to take advantage of the best credits you will find on a mortgage.