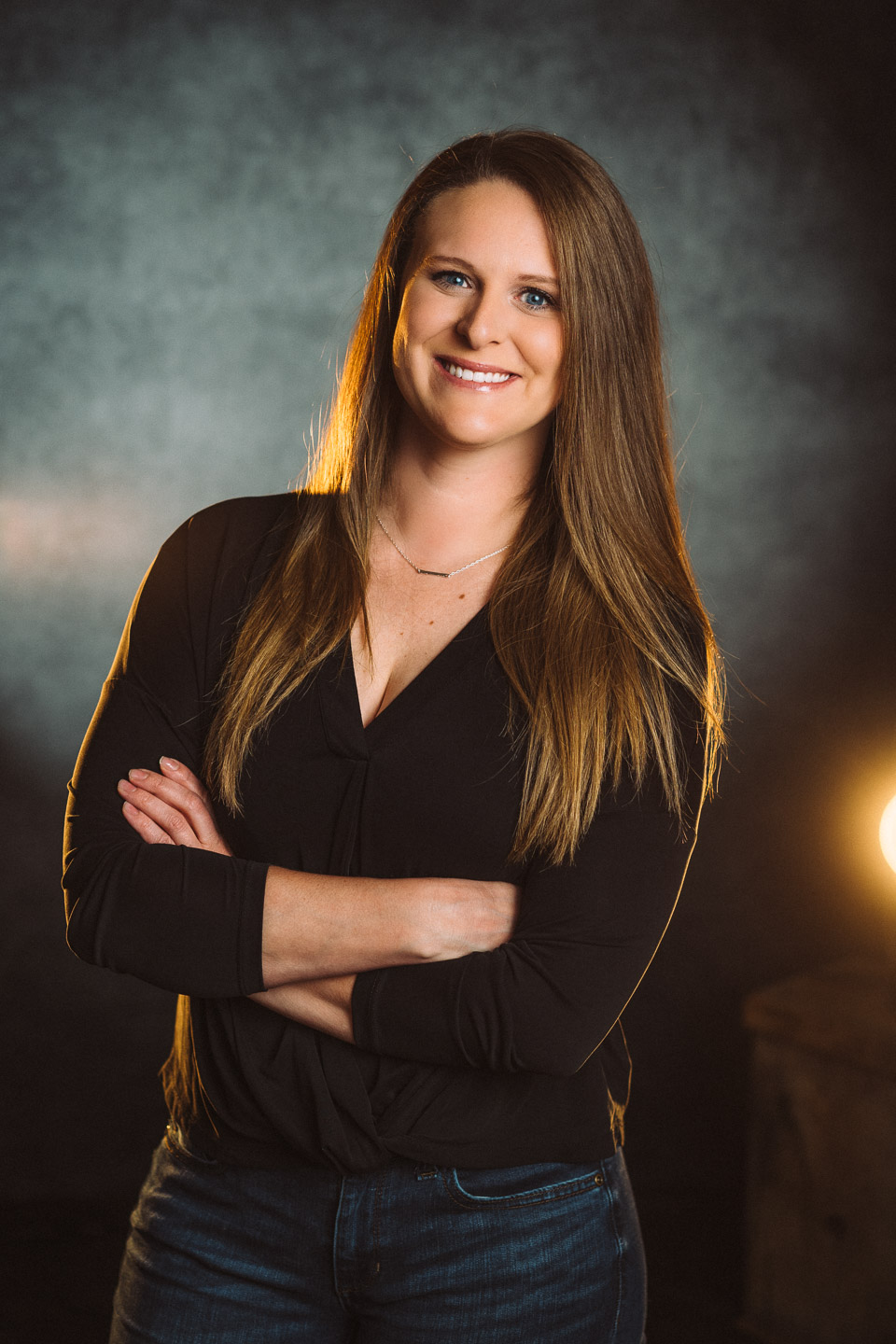 Tammy Snyder
Chalkboard Advantage Expert
MasonMac Loan Officer NMLS: 2097391
One of my greatest strengths has always been listening to my client's needs and finding ways to not only deliver, but to hopefully exceed expectations and have a great time in the process! I truly ENJOY helping others and providing top notch service.
One of the ways that I am able to help others in my community is through the Nightingale Advantage Program and the Chalkboard Advantage Program. I am very proud to be able to really make a difference in the lives of medical personnel, first responders, and teachers by saving them thousands of dollars on closing costs by giving 1% of their loan amount back at closing.
In addition to having access to one of the best give back programs available, my clients can rest assured knowing that I am on their side and with them every step of the way. Transparency, honesty, and communication is at the heart of everything I do. After all, isn't that what it should be all about?!
Contact Info
E-mail: tsnyder@loansclose.com
Direct: (970) 948-4138
Office Address: 6501 E. Belleview Ave., Suite 410, Englewood, CO 80111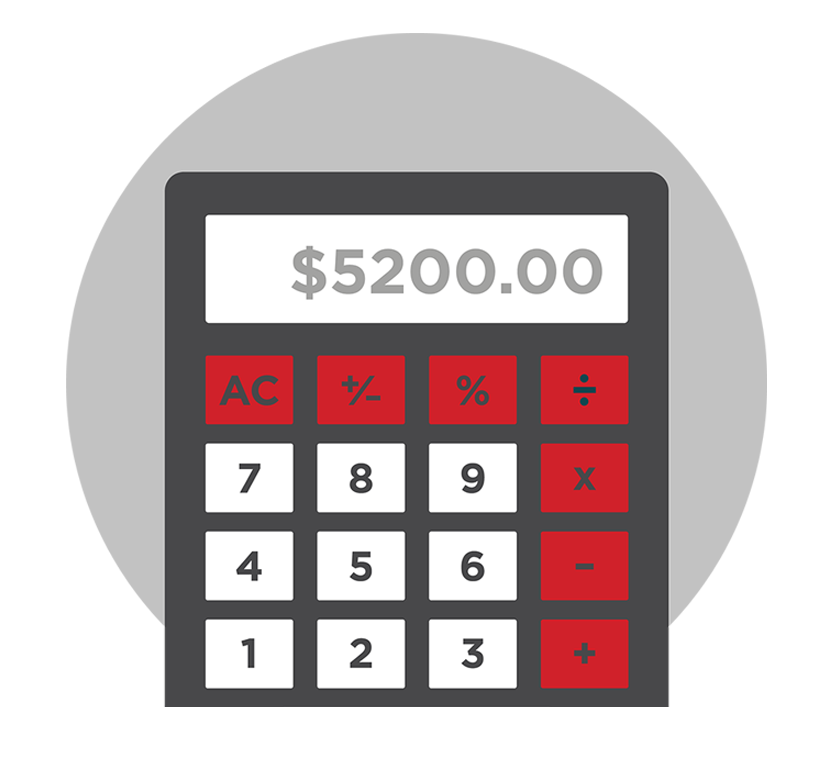 Mortgage Calculator
Check out how much you can save, then contact a Chalkboard Advantage Expert to begin the approval process to take advantage of the best credits you will find on a mortgage.