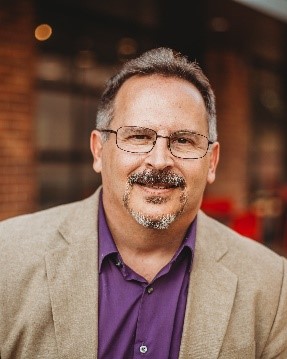 Stacy Fiedelman
Chalkboard Advantage Expert
MasonMac Loan Officer NMLS: 2019016
Stacy is a Texas native born in El Paso, Texas but has lived in various locations throughout the western U.S. He grew up in Colorado, attended the University of Northern Colorado and spent 20 years in Boise, Idaho raising his 5 kids including a set of triplets there along with his wife Tammy who is also a financial professional.
Stacy has owned several successful businesses and spent many years working in various positions in the tech and telecom field. He has had mid management leadership positions at companies such as Micron, Qwest Communications and at Dell-EMC was an Account Manager in Acquisitions. He left Dell to pursue something a bit different. After about a year getting his feet wet originating hard money loans. He had an opportunity to join Tammy in the Mortgage Industry. He and Tammy had worked well previously in their own business and at Qwest Communications, so it was a natural move and Stacy has settled into the role of Mortgage Advisor where he has created much success and a great following.
Mortgage consulting is about building relationships with real estate professionals and buyers. The end result of the process (closing on a home) is really the by-product of a team who work in tandem to give the end user the best experience possible in achieving their goals and dreams when it comes to finding the right home. A home purchase is one of the most stressful, scary, overwhelming yet most exciting experience someone can go through. There is huge satisfaction in educating, guiding and navigating the journey along with the realtor and the buyer from beginning to end. "I love to see the happiness and joy when I can help someone achieve goals and dreams." "When I can help people get what they want, it not only gets me what I want but creates happiness of homeownership and the American Dream that they can hopefully share with others."
Aside from working, Stacy enjoys spending time with his family when he can. Of the 5 children, with 2 kids in the Navy and 2 daughters married to military men, it is challenging but fortunately they enjoy the travel to see them and their five grand kids. He enjoys the outdoors, fishing, kayaking, camping and history, especially Texas history as well as riding motorcycles and wood working. Being empty nesters, although rather busy making dreams come true. Stacy and Tammy find time to enjoy the things they are passionate about.
Contact Info
E-mail:
sfiedelman@loansclose.com
Direct: (719) 359-7929
Office Address: 204 E. 1st Street, Suite 3, Lampasas, TX 76550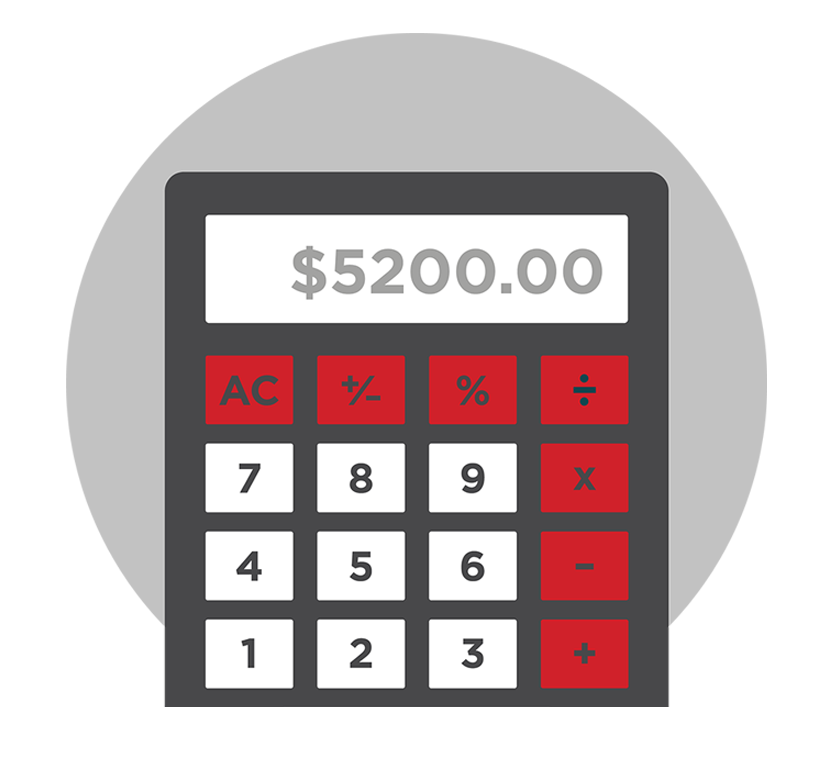 Mortgage Calculator
Check out how much you can save, then contact a Chalkboard Advantage Expert to begin the approval process to take advantage of the best credits you will find on a mortgage.