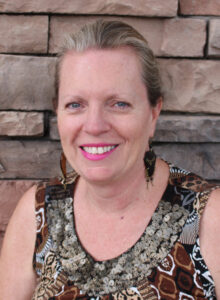 Nancy Allen
Chalkboard Advantage Expert
MasonMac Loan Officer NMLS: 233897
Hello! Thank you so much for considering Chalkboard Advantage for your next mortgage. We are so excited to share this opportunity with you.
I may be a loan officer, but I have a passion for education, and was once a substitute teacher myself. Teachers and staff still have a special place in my heart and it's my honor to continue to serve those who give so much of themselves in service to others. Education is a wonderful calling, and I thank you for your dedication to teaching others!
As a senior mortgage advisor, I'm proud to be a loan executive with this program and give back to educators on one of the biggest purchases of your life. I have worked in the mortgage industry for almost 30 years, and I've never seen such a generous program! Giving back 1% of your loan amount AT CLOSING is a BIG deal. I'd love to discuss your options for the perfect new home loan or refinancing.
Offering Lunch & Learns on any mortgage subject including:
First time home buying
Step by Step process of home loans
Bad credit/Understanding Credit for home loans
Reverse Mortgages
Do's and Don't when looking for your loan
Proud to be a Sun Devil!
--Shirley M.
All forms requiring signature arrived securely and on time. If I made any mistakes, Nancy knew just how to fix them. In short, Nancy is professional and is awesome at what she does. I would highly recommend her and will go to her in the future for all my mortgage needs.
–Shirley M.
--Angelita H.
Nancy provided excellent customer service, and patience through out the entire process. Nancy truly cares about her customers and went above and beyond. Nancy comes highly recommended and anyone would be lucky to have her as their mortgage advisor.
–Angelita H.
--Meritt L.
Nancy Allen got us through what has typically in the past been a lengthy and monotonous process in a speedy and concise way. I can not recommend her more highly for mortgage services. Thank you, Nancy!
–Meritt L.
--Crista Z
Everything went very smoothly and there was never a second we were waiting on answers or felt we didn't know what was going on. Nancy has helped us before on buying our last home and she has gone above and beyond helping us and making us feel comfortable. We will continue to refer her as often as possible!
–Crista Z
Contact Info
E-mail: nallen@loansclose.com
Direct: (602)451-6260
Office Address: 14050 N. 83rd Ave., Suite A235,
Peoria, AZ 85381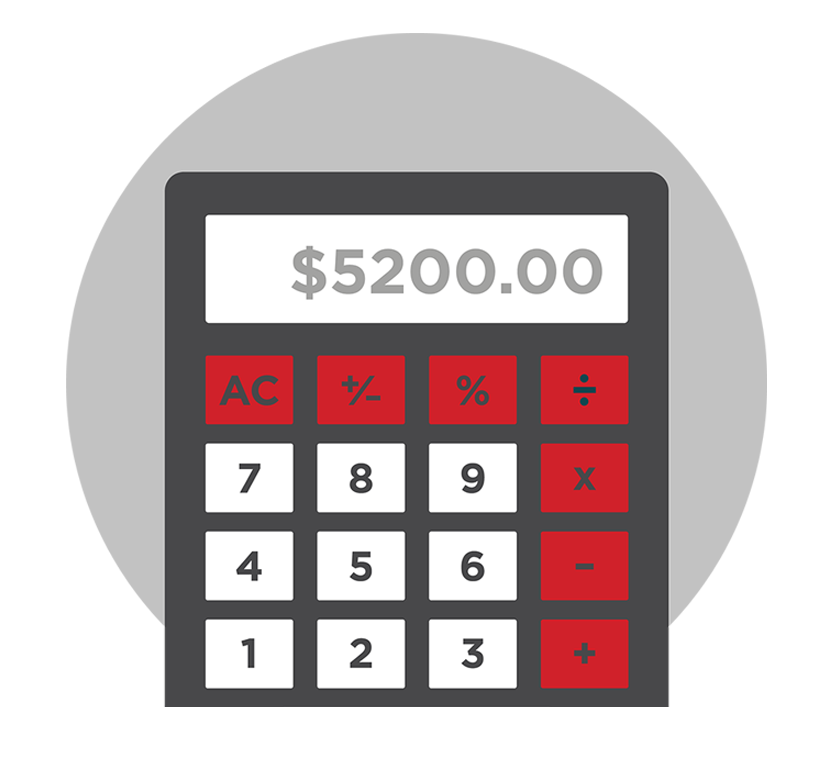 Mortgage Calculator
Check out how much you can save, then contact a Chalkboard Advantage Expert to begin the approval process to take advantage of the best credits you will find on a mortgage.