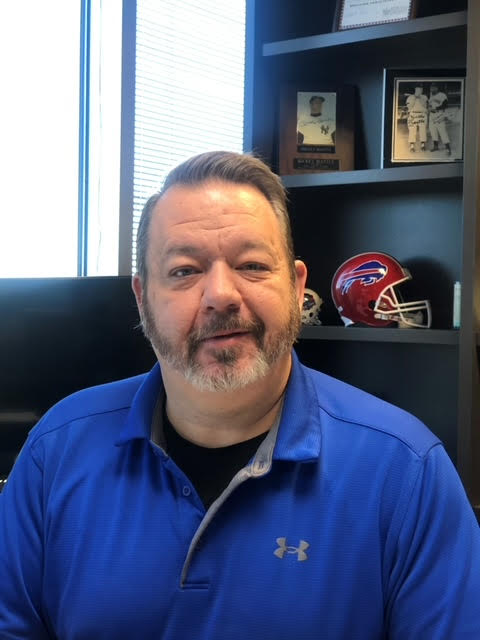 Mark Burnett
Chalkboard Advantage Expert
MasonMac Loan Officer NMLS: 276860
My experience and drive will help get your mortgage done quickly and accurately. I have been a mortgage advisor for over 12 years and co-founded American Dream Mortgage in 2004, which is now Finance Of America Mortgage.
It is my passion to help clients reach their mortgage dreams, that continually drives me to new heights in my career. There are many things to consider when purchasing or refinancing a home; let me help you make sense of it all. My goal is to help you survive the mortgage process.
I live in Littleton, CO with my wife Julie and our three children, Samuel, Jacob and Crystal. In my free time, I am very involved in coaching little league and youth sports. I am licensed in Colorado, Arizona, and California
Contact Info
E-mail:
adm@loansclose.com
Direct: (720) 939-8347
Office Address: 6501 E. Belleview Ave., Suite 410, Englewood, CO 80111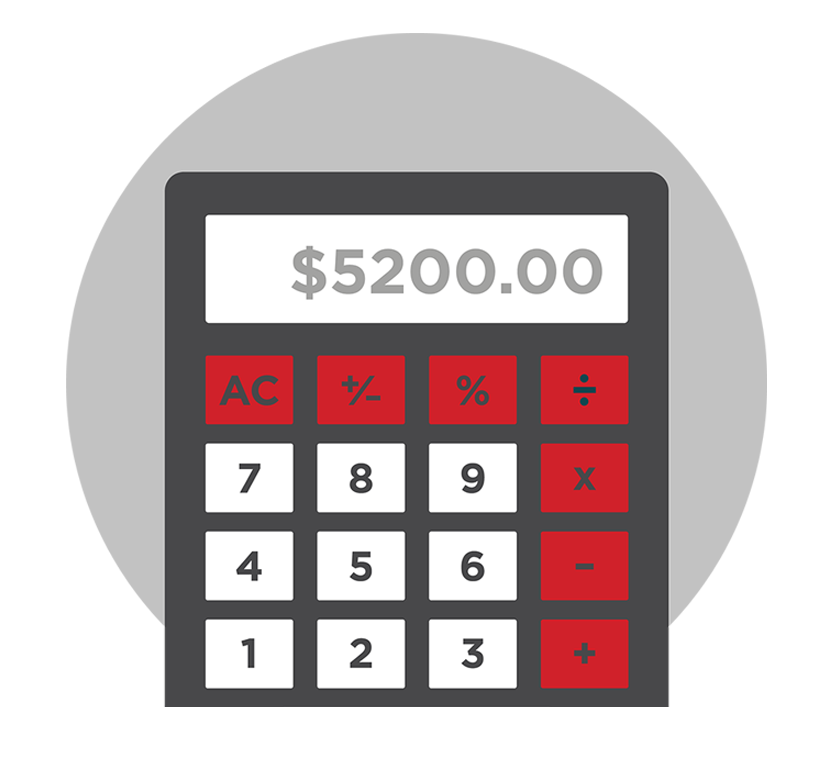 Mortgage Calculator
Check out how much you can save, then contact a Chalkboard Advantage Expert to begin the approval process to take advantage of the best credits you will find on a mortgage.