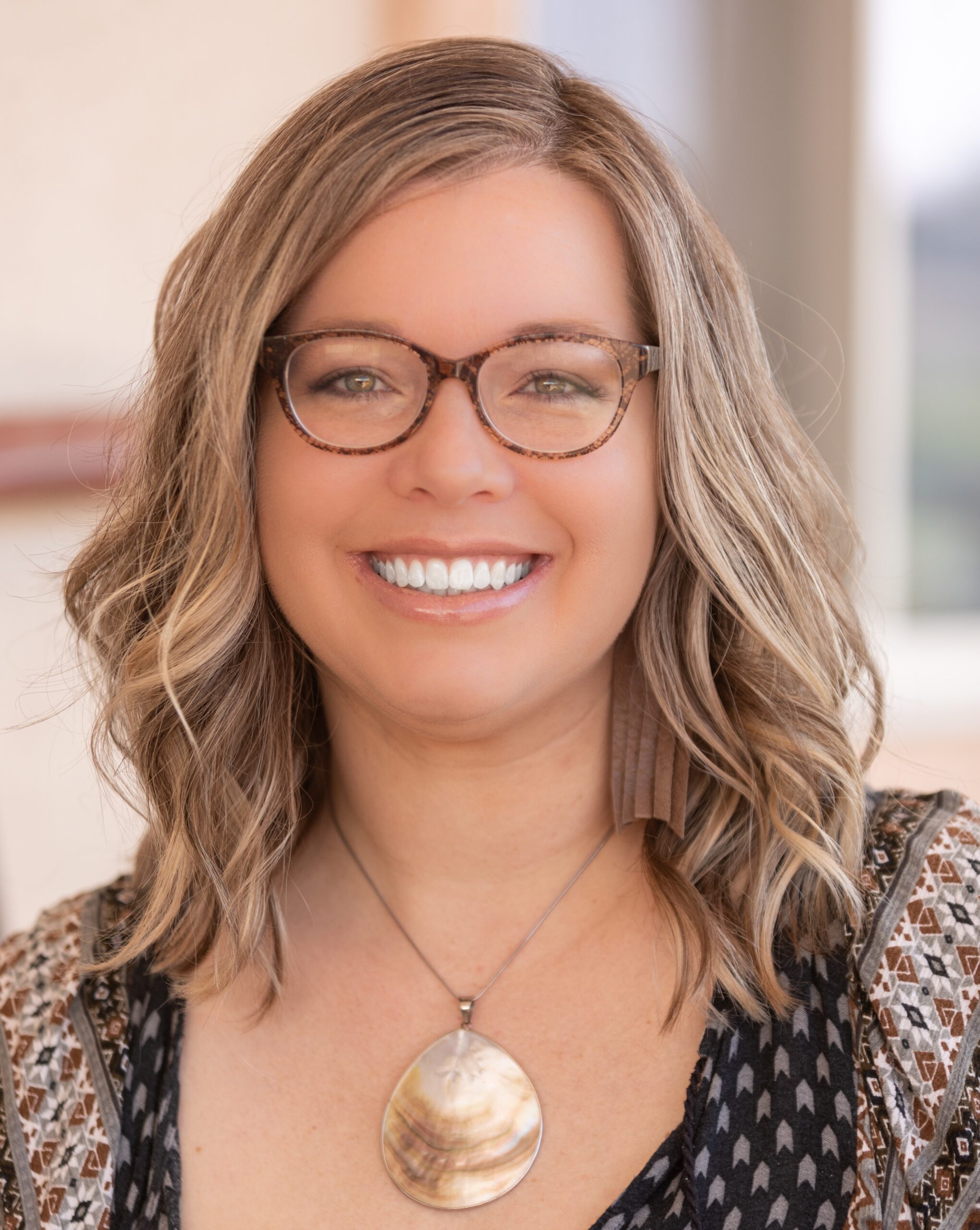 Desiree Byrne
Chalkboard Advantage Expert
MasonMac Loan Officer NMLS: 2122934
As a direct descendant of the Hatfields, of the infamous Hatfields and McCoys, I am no stranger to hard work and determination! I've had the pleasure of leading multiple businesses to greater heights and successes over the years, receiving a variety awards in the process.
With an extensive background in high level negotiations, I carry that experience into each transaction. I'll get to offer you the best available loan package and rate every time.
At my core, I love God, family, and America. Loving God means loving people. Your needs come first. I will treat your loan as if it were my own. Loving America, means loving the American dream. Owning a home is an important part of that and I'm committed to helping you achieve it!
Bottom line: I am here to serve you! I believe in you! I am rooting for you! Let's talk about your dreams and make someday TODAY!
Contact Info
E-mail: DByrne@loansclose.com
Direct: (623) 298-5002
Office Address: 14050 N. 83rd Ave., Suite A235,
Peoria, AZ 85381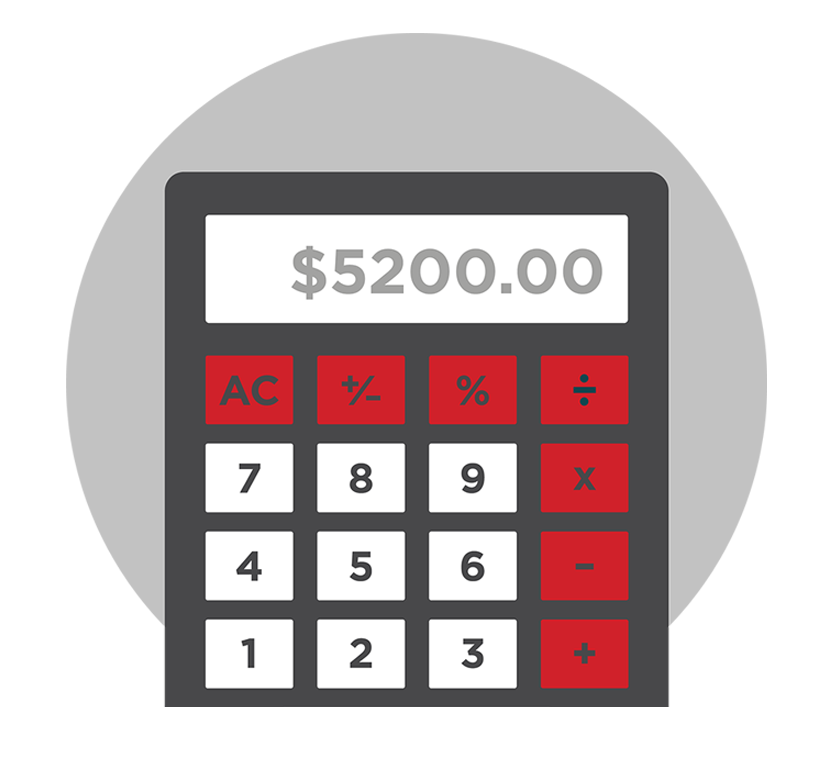 Mortgage Calculator
Check out how much you can save, then contact a Chalkboard Advantage Expert to begin the approval process to take advantage of the best credits you will find on a mortgage.