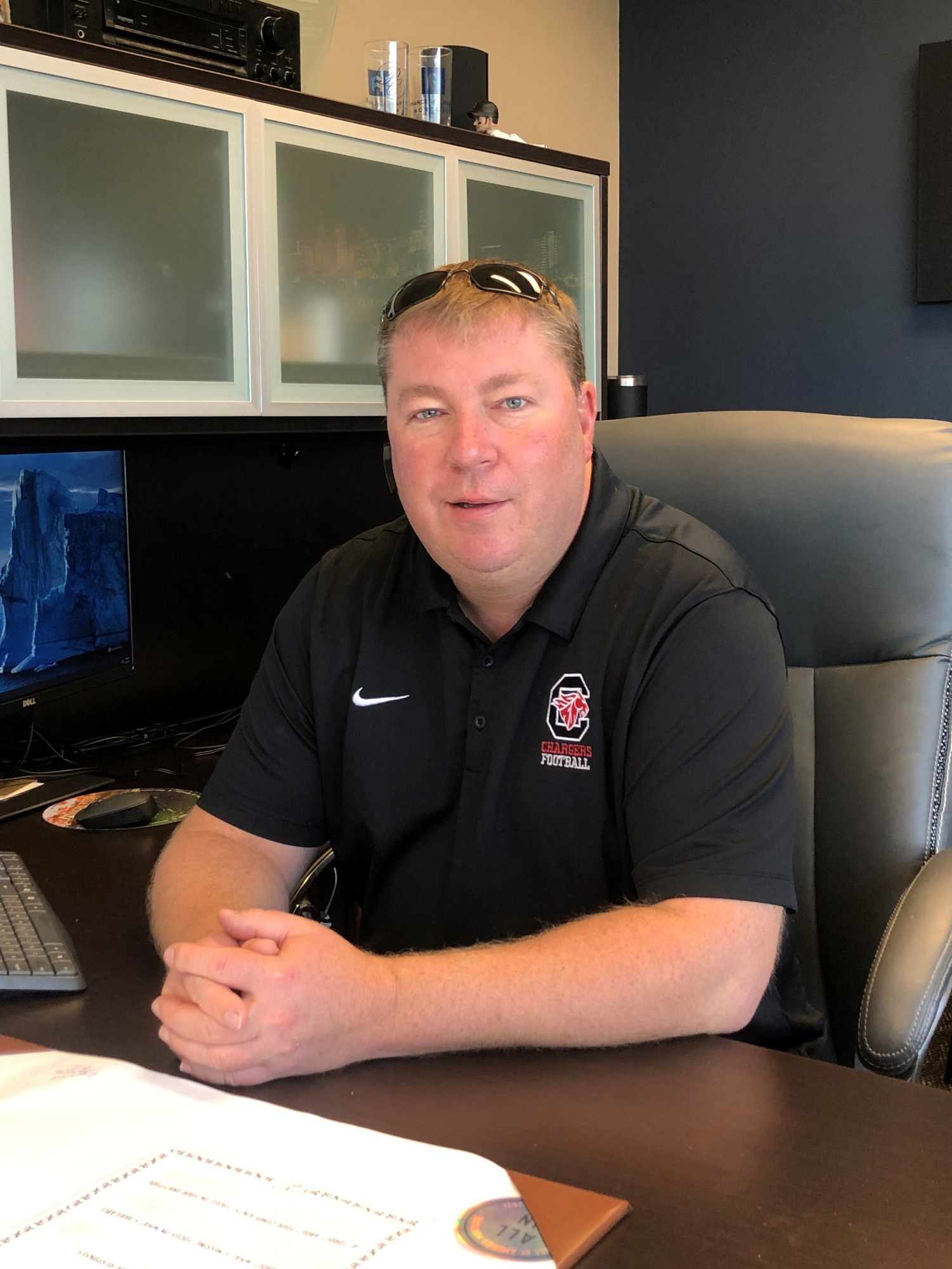 Dave Yanett
Chalkboard Advantage Expert
MasonMac Loan Officer NMLS: 200813
When it comes to your future, you want a mortgage advisor that has the knowledge and motivation to get your mortgage done right, the first time. You can count on me to guide you through the many steps of home financing, and ensure you have the loan that meets your needs. I have been a Mortgage Advisor for 14 years and co-founded Finance of America's Colorado Division Branch in 2004.
My specialty is helping people find and finance their dream home, and am available for all of your mortgage needs. I have built my business on creating lasting relationships with unparalleled service.
I live locally in Littleton with my wife Pamela, and our two sons, Charles and Daniel. In my free time, I enjoy fishing and camping with my family.
Contact Info
E-mail: dave@loansclose.com
Direct: (720) 217-8439
Office Address: 6501 E. Belleview Ave., Suite 410, Englewood, CO 80111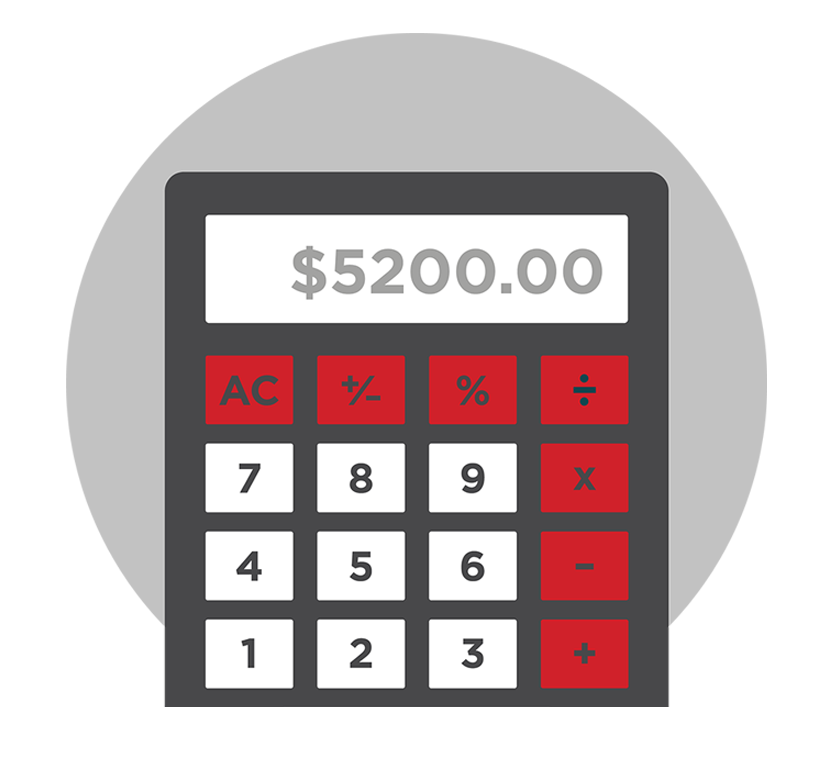 Mortgage Calculator
Check out how much you can save, then contact a Chalkboard Advantage Expert to begin the approval process to take advantage of the best credits you will find on a mortgage.