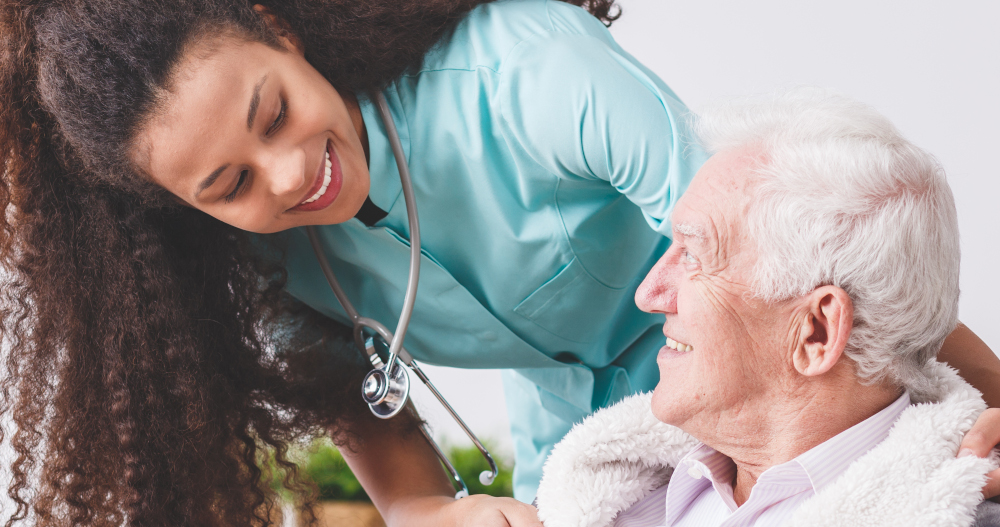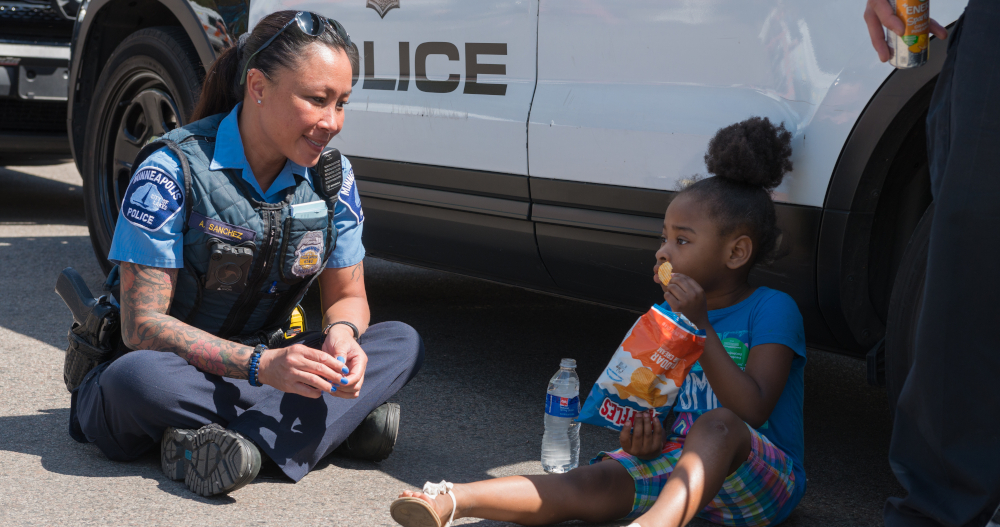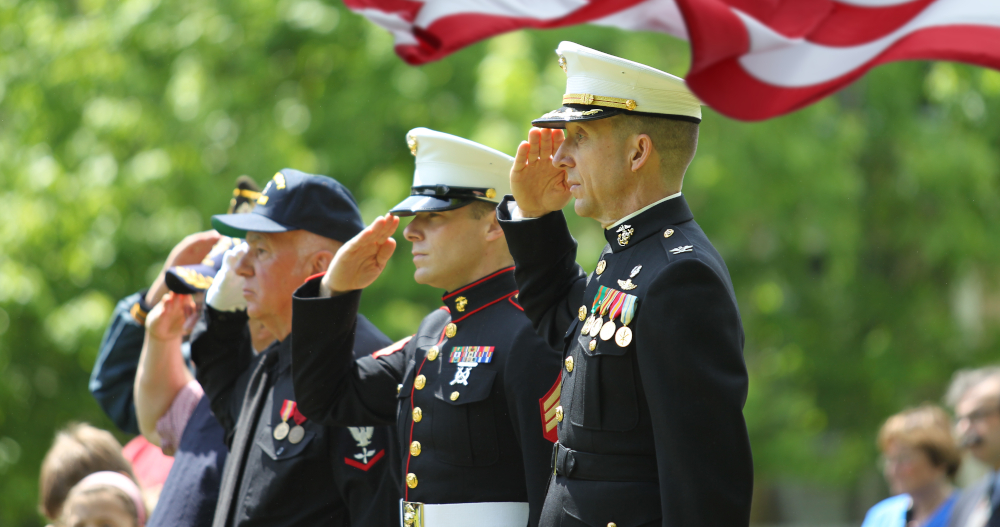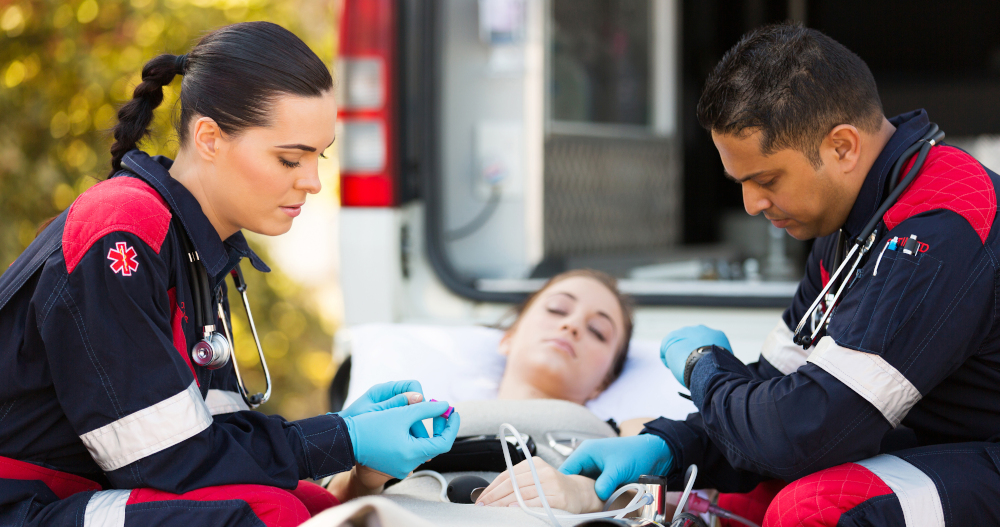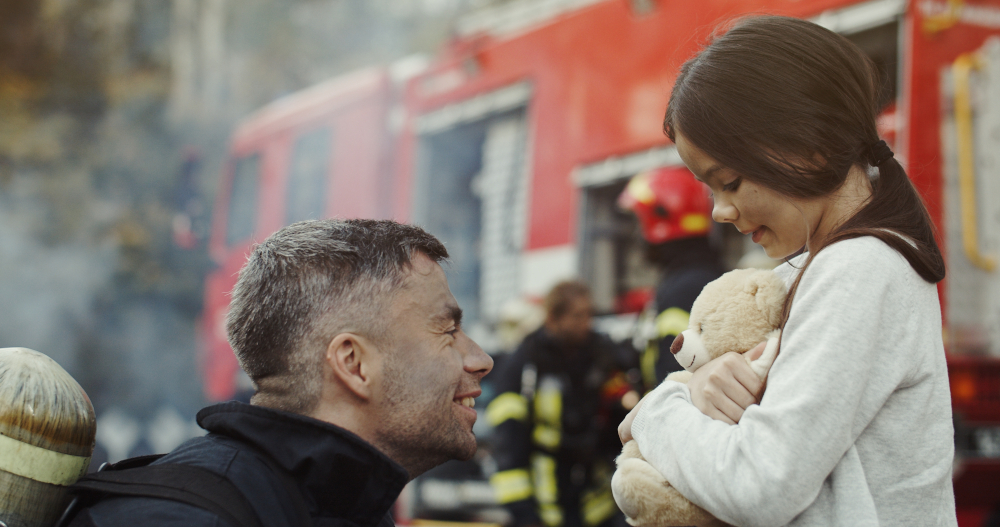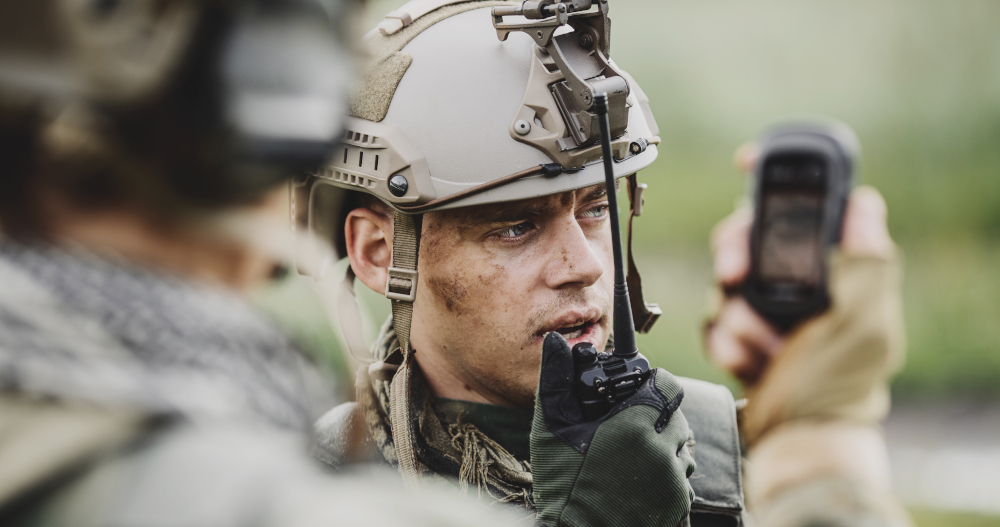 Healthcare Professionals, First Responders, Active Duty Military or Veterans.
Please fill out our entry form for yourself or someone you know who works as a Healthcare Professional, First Responder, Veteran or Active Duty Military. They then get a chance to win our monthly giveaway!
Each month we will feature a randomly selected hero to win a $200 gift card!
Whats the catch? You must live in the United States. The nominee must work in healthcare, as a first responder or be active/retired military. That's it! We will not share or solicit your information. We reserve the right to use any images and information shared when announcing the winner.
We love to giving back to those who give.